Having Satisfied Customers Who Recommend Us Is Our Measure For Success!
7 Gains
1. Get prepared well for an upcoming lease break option and leverage it to its full potential!
2. Make your Real estate part of your sustainable business ambitions!
3. Organize your work environment and increase your staff happiness!
4. Tackle high indexation and optimize your lease costs.
5. Get your leased office area in line with your current working from home policy.
6. Rethink your HQ and office hub locations and shorten commuting time.
7. The best time to evaluate your Real estate is when everything is going well.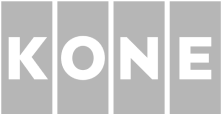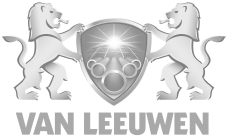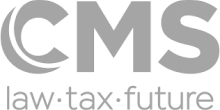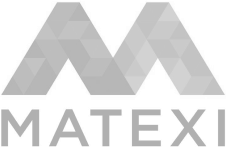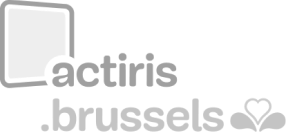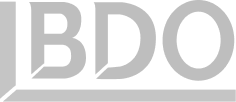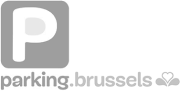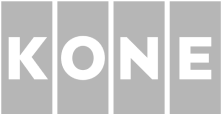 Kone HQ
2.600 m²
Office
Brussels north
Office relocation

Solar Power
1.200 m²
Office
Brussels Leopold (EU)
Office expansion

NTT Data
1.800 m²
Office
Brussels Leopold (EU)
Stay or leave

RTBF
90 ha
Mixed program
Waver
Site valorization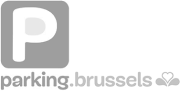 Parking Brussels
2400 m²
Office
Brussel CBD
Stay or leave

SD Worx
16.000 m²
Office
Antwerp CBD
Strategic consulting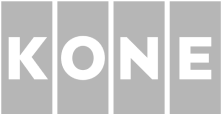 Operational center
1.200 m²
Office + stock
Diegem (airport)
Office relocation

Loterie Nationale
1500 m²
Logistic
Herentals (Flanders)
Stay or leave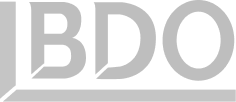 BDO
3200 m²
Office
Zaventem (airport)
Stay or leave

Umicore
8.000 m²
Office
Brussels CBD
Strategic consulting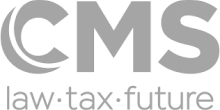 CMS
4.500 m²
Office
Brussels decentralized
Strategic consulting

Climact
1.100 m²
Office
Brussels CBD
Office relocation